Madina International Trading Company was established in 1992 as a medical and health care systems provider in Jordan and the region.Our company slogan "Committed to Excellence" means that we are dedicated to providing state-of-art, customized and cost effective medical equipment & services that help hospitals & medical organizations improve their capability and quality in deploying cutting-edge technologies.We are known for our industry-leading brands and our unparalleled services. Madina is the market leader in the fields of Medical Waste Treatment, Neonatal Ventilation and test, as well as the Measurement & QA of medical equipment.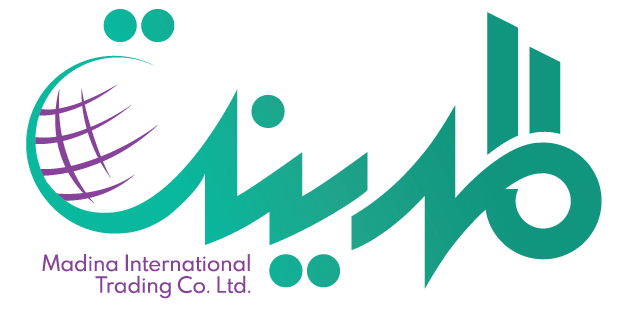 OUR CORE
VALUES PRINCIPLES
We are fixed on always meeting our high standards.
We believe in honesty and staying true to ourselves and our clients.
Our moral code is built upon the level of sensetivity in our work.

The path we took requires us to maintain an awaken consceinece at any cost.

Establishing a good relationship with our clients is of high value for us .
We are known for our loyalty to our partners and our global contributions."
We have 27 years experience in medical and health care systems.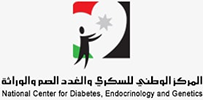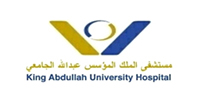 MADINA is one of the long-time partners with whom we have successfully work for many years. Itís a reliable partner which we can rely on. MADINA has a very professional team, of a great quality, dynamic, qualified and very sensitive to our requirements. It is a real pleasure to work with them!
It has been a great pleasure working in close cooperation with Madina International Trading Co. We have had close ties with Madina for almost twenty years, during which the Madina Team cooperated with us not only in the Jordanian market but also in the MENA region and beyond.

We from Meyer-Haake GmbH Medical Innovations in Germany have had a successful business cooperation with Madina International Trading Co. Ltd for many years now. Dr. Obeidat and his whole team value understand Oriental and European business mentality better than many others.